Mango Chutney
Tangy mango chutney, a favourite of curry lovers. Also excellent when served with cheeses and cured meats
Option
Serves
Price
Quantity
Gluten free

Vegetarian
Cooking Tips
Bringing you the perfect condiment for all curry's or spicy dishes!
You may also be interested in…
Delivery Service
We began our online delivery service to help serve our community in the midst of the Covid-19 pandemic. It proved vital to help many residents get through some tough months and is a service we are very happy to continue improving. We currently have 2 separate delivery services for Local and National.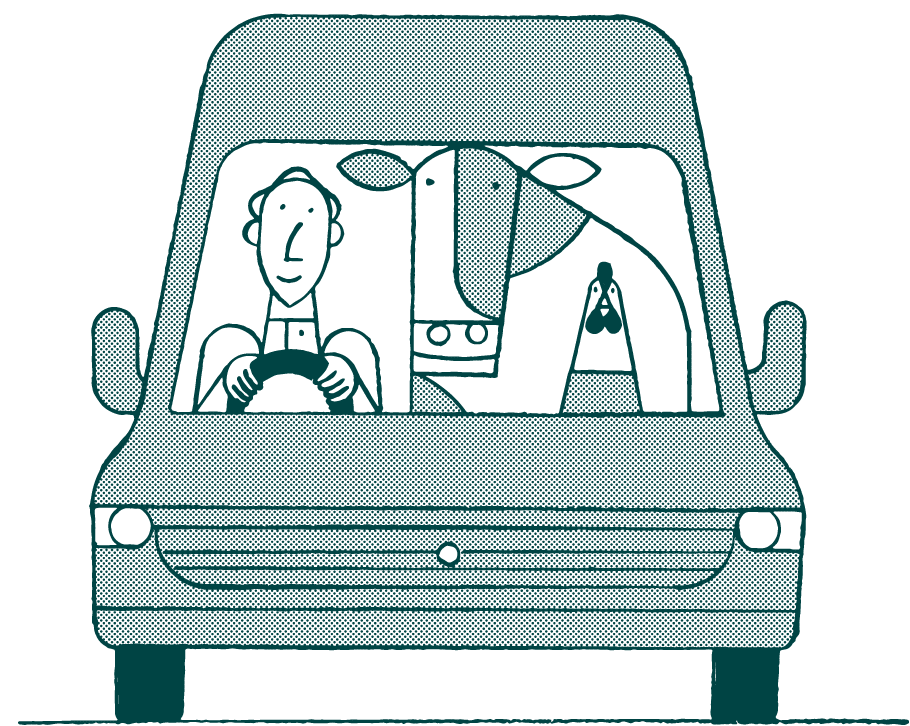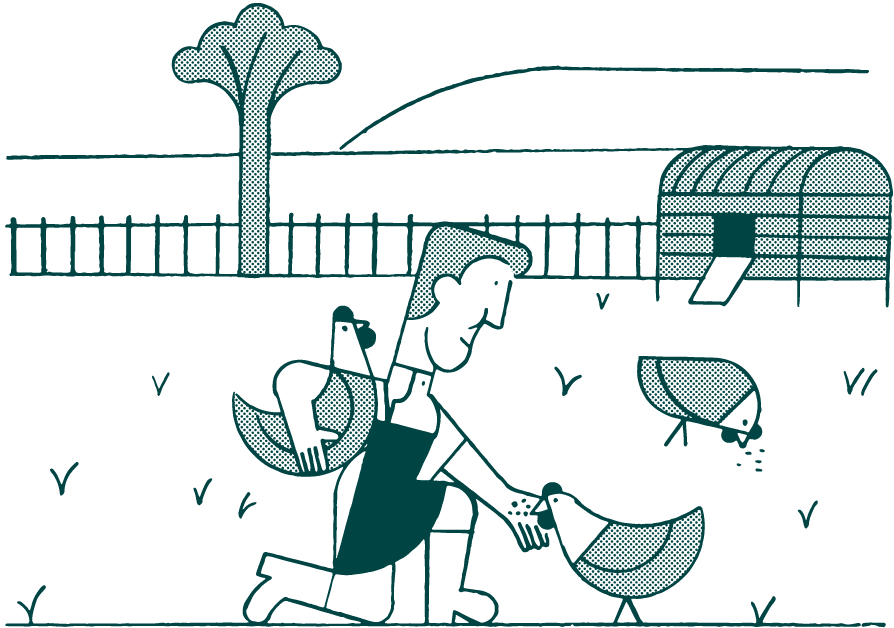 Provenance
We've always had certain things we like done a certain way. And most of these have to do with making fresh food from the finest ingredients. Like our flour. We get it straight from the mill for our pies and pastries. And our meats, freshly supplied by reputable farmers with a keen sense of quality. Even our seasonal fruit and veg comes straight from local farms, and then goes right into our customers' baskets and ready meals.